About Us
Chesco Inc is proud to have deep roots in Keene and around the Monadnock Region since 1985. In the past 33 years, this agency has served and supported hundreds of local citizens and the community in a wide range of ways.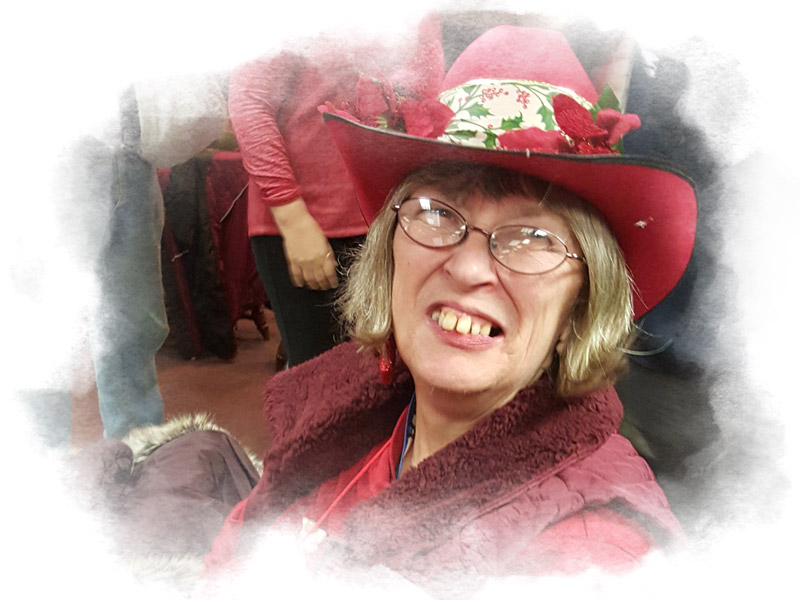 Chesco provides personalized services to youth, adults, and seniors with various needs and disabilities in the community, home, and job.
All supports assist people to fully access and participate in all areas of life in their local community. This will help folks realize their goals and dreams.
As community members and employees of Chesco, staff are known to be professional, caring, and highly committed individuals that love helping others.
Our services are based on the belief that all individuals are unique in their needs and approach to life and services and supports should consistently reflect this.
Our Story | Our Philosophy |Our History
Our Mission
Chesco is a locally based non-profit that helps adults and youth to live and work successfully in their communities. All services are creatively developed to respond to the specific needs & dreams of the individuals served.
Contact us today with your question or for more information.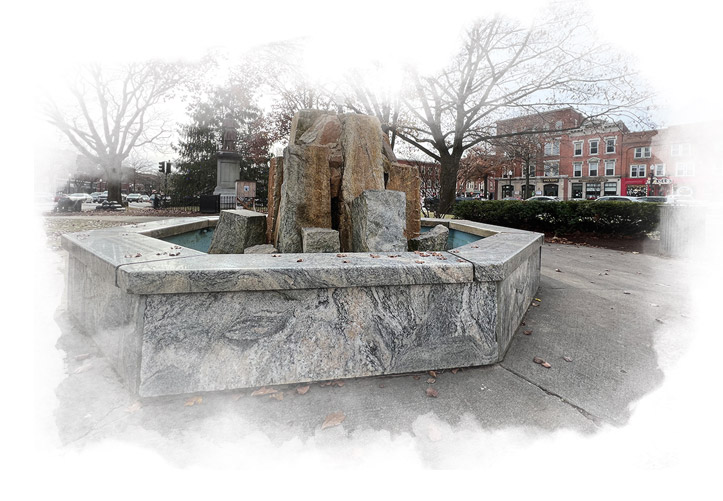 "I like working for Chesco I get to work with people and help them grow. There can be challenges, but everyone is flexible, helpful, and understanding."
~ Alvin Nix - Employee