Work for a leader in the Greater Keene community.
Working at CHESCO provides a world of opportunities for those looking to be part of a team with a mission of helping those in need improve their lives while playing a role in our community. Apply today and change someone's life...including your own!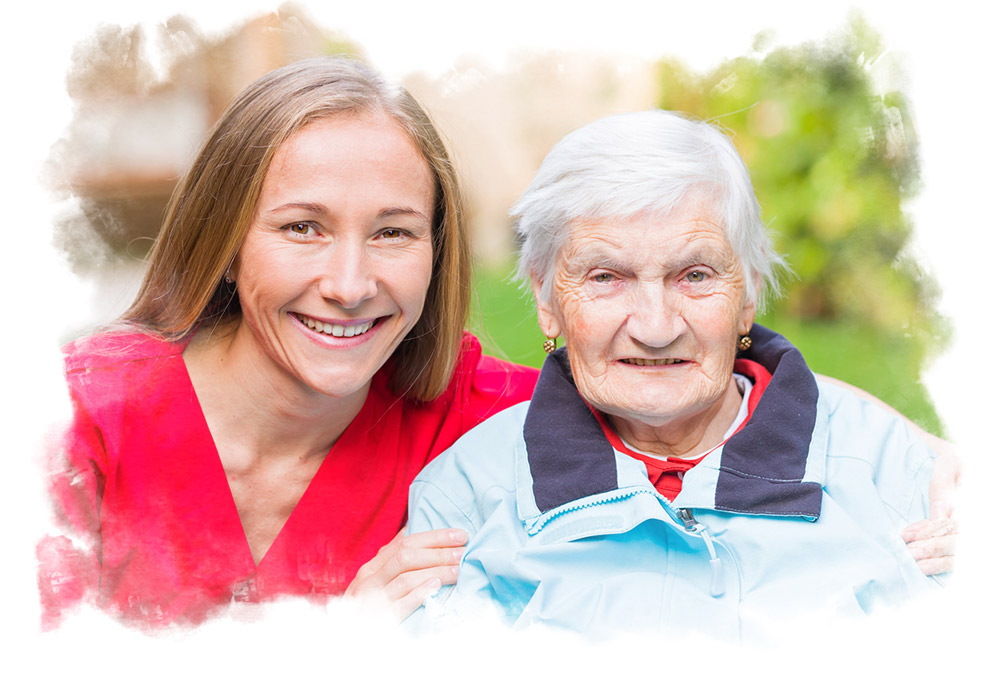 Complete Your Application Online

Download Application (PDF)
Direct Support Professionals
Come join a dedicated, fun, responsible group of professionals who seek to make a difference in someone's life. If you want to take steps towards making a difference and have some great fun in the process, check out our available job openings.
Respite Providers
Chesco seeks people to provide temporary housing/supports/respite to our home providers and families of the individuals we support. The flexible nature of these services allows for many options and respite can take place in the community, at your home, at the family home or at the home providers home.
Apply to be a Home Provider
If you have an interest in opening your home to someone with special needs. Lots of support, training and a tax- free stipend provided. Please download a home provider application or send a letter of interest and a resume to Chesco for consideration.
Don't wait!! Jobs at Chesco Inc. are life changing!
Contact us today with your question or for more information.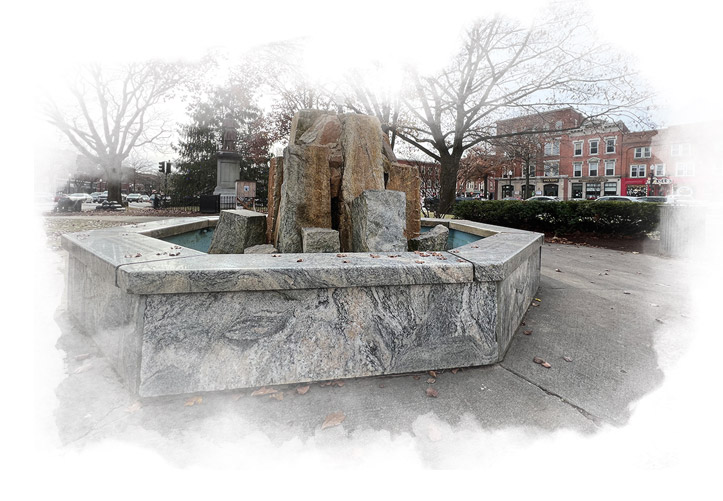 "I like Chesco because the people are nice. I like going out and doing new things. Chesco supports me on the job that I love to do."
~ Jen Rock