Serving the communities of the greater Keene and Monadnock Region
Chesco provides personalized services to youth, adults, and seniors with various needs and disabilities in the community, home, and job.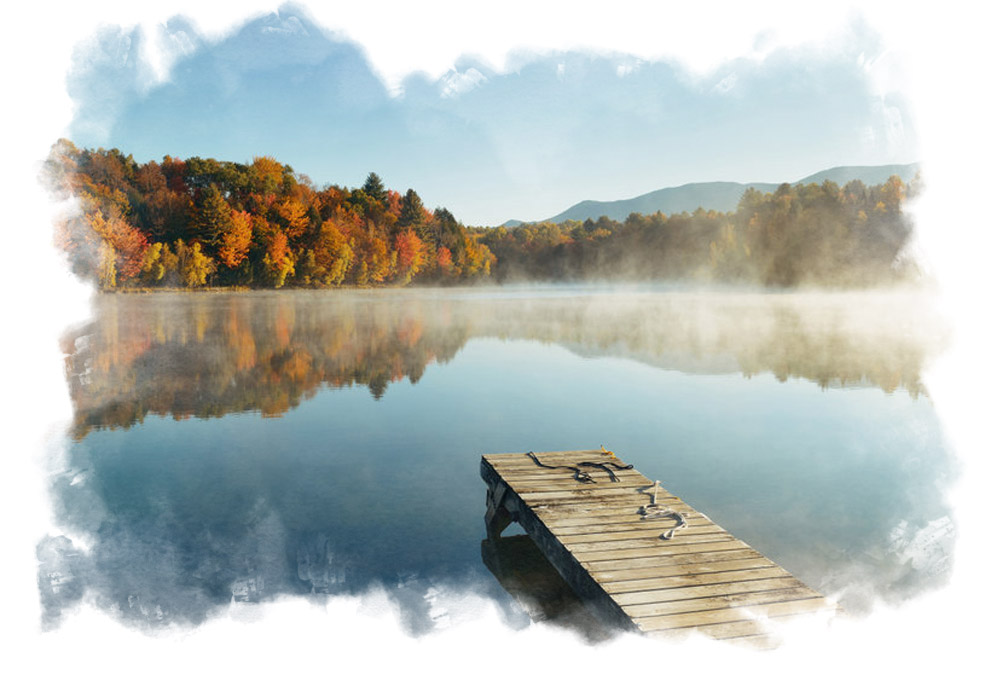 Careers at CHESCO
Come join a dedicated, fun, responsible group of professionals who seek to make a difference in someone's life. If you want to take steps towards making a difference and have some great fun in the process, check out our available job openings.
Employers
Chesco employs over 150 employees and understands what it takes to keep a business running and growing. We will provide employers with the best match possible for your open positions and assist you with training and support.
"I like Chesco because the people are nice. I like going out and doing new things. Chesco supports me on the job that I love to do."
~ Jen Rock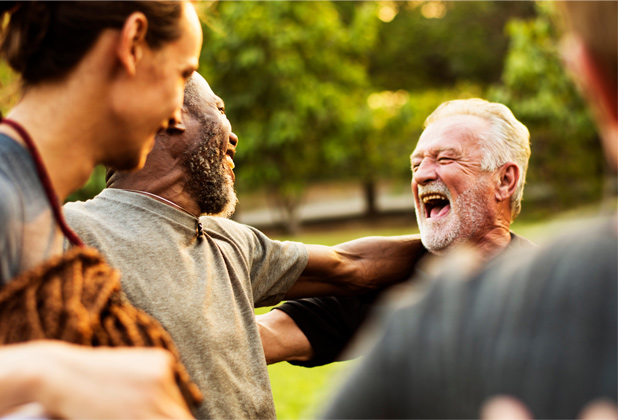 Volunteer... not just to impact someone else's life - but also your own
Our commitment to the community over the years has been rich with making lifelong connections with in The Monadnock Region. Our individuals volunteer in many Non for-Profit settings. In addition, Chesco enjoys lending a helping hand who may need it. We have worked with disaster relief agencies, local food banks Keene community Kitchen, Monadnock Humane Society, individuals in temporary need, and many other locations in the past. Our. and we continue to always be looking for new avenues to help the community.
In addition to accessing our volunteer pool, speak with us if you are a volunteer looking for options.
Else Wilder - Employee