Serving the communities of the greater Keene and Monadnock Region
Chesco provides personalized services to youth, adults, and seniors with various needs and disabilities in the community, home, and job.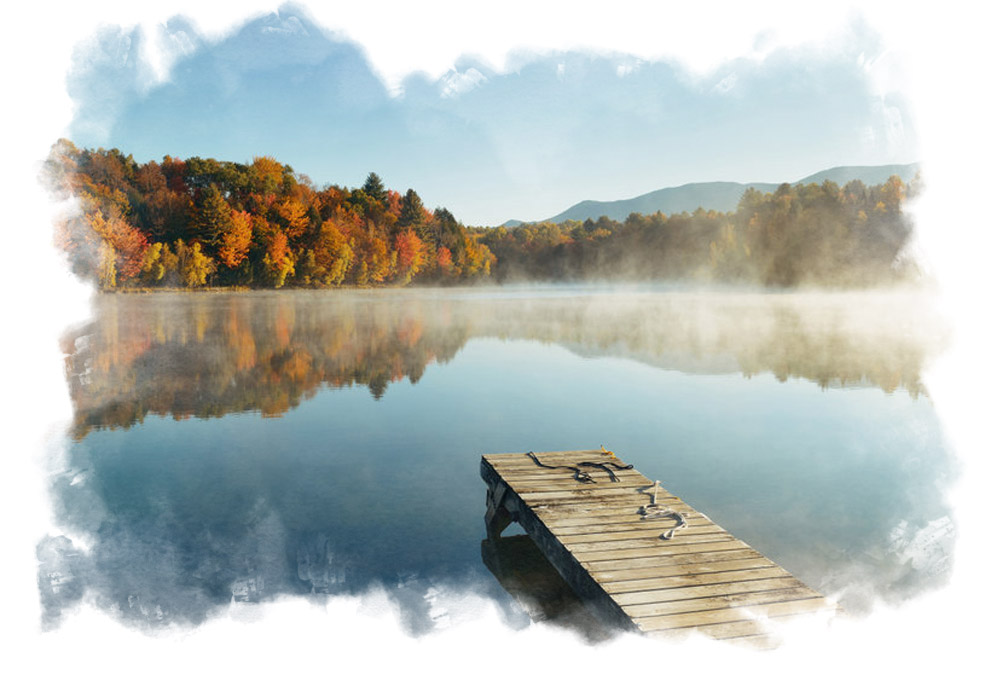 Careers at CHESCO
Come join a dedicated, fun, responsible group of professionals who seek to make a difference in someone's life. If you want to take steps towards making a difference and have some great fun in the process, check out our available job openings.
Employers
Chesco employs over 150 employees and understands what it takes to keep a business running and growing. We will provide employers with the best match possible for your open positions and assist you with training and support.
Contact us today with your question or for more information.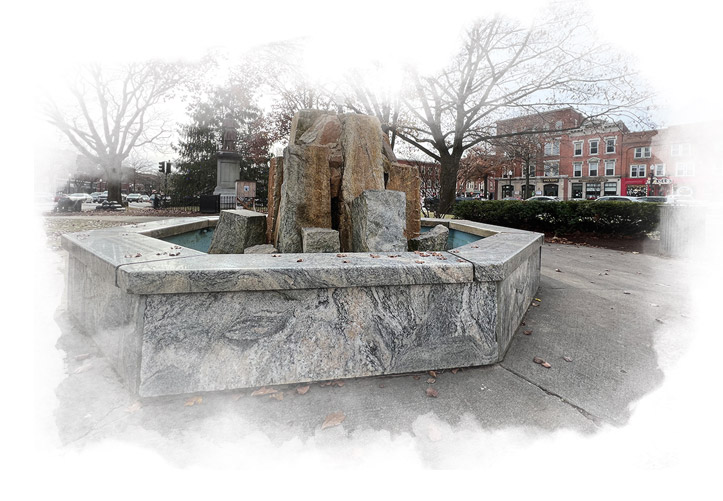 "A quote of Albert Schweitzer has provided much meaning for me in my line of work; "Constant kindness can accomplish much. As the sun makes ice melt, kindness causes misunderstanding, mistrust, and hostility to evaporate." I try to embrace this state of mind with not only my clients in a direct care setting, but also my coworkers, managers, and other individuals I interact with during my work. After having a chance to speak with the Chesco team I learned more about Chesco. I felt confident this attitude, along with my ability to overcome challenges faced by my clients, would make me great caretaker match for Chesco."
~ Sevgi Guido - Employee