Serving the communities of the greater Keene and Monadnock Region
Chesco provides personalized services to youth, adults, and seniors with various needs and disabilities in the community, home, and job.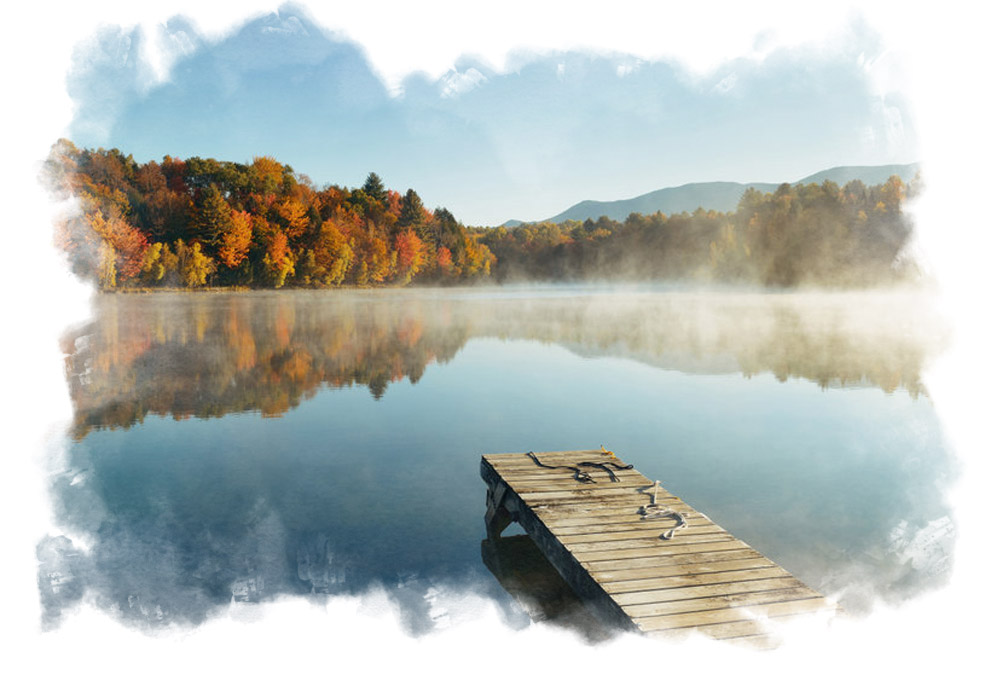 Careers at CHESCO
Come join a dedicated, fun, responsible group of professionals who seek to make a difference in someone's life. If you want to take steps towards making a difference and have some great fun in the process, check out our available job openings.
Employers
Chesco employs over 150 employees and understands what it takes to keep a business running and growing. We will provide employers with the best match possible for your open positions and assist you with training and support.
Contact us today with your question or for more information.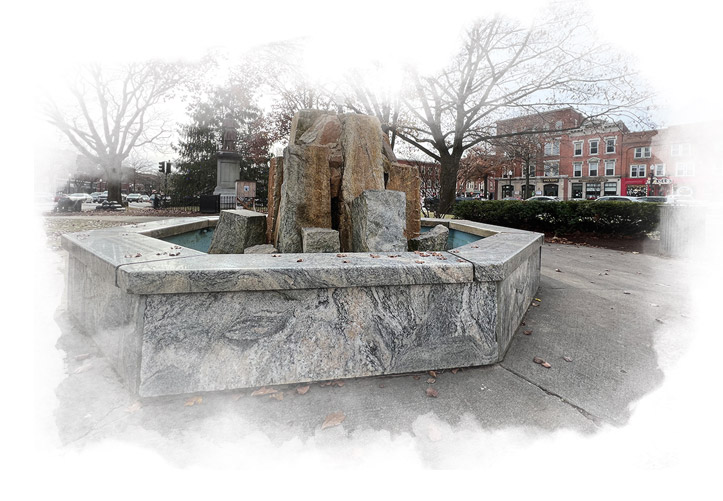 "I like working for Chesco I get to work with people and help them grow. There can be challenges, but everyone is flexible, helpful, and understanding."
~ Alvin Nix - Employee