Volunteer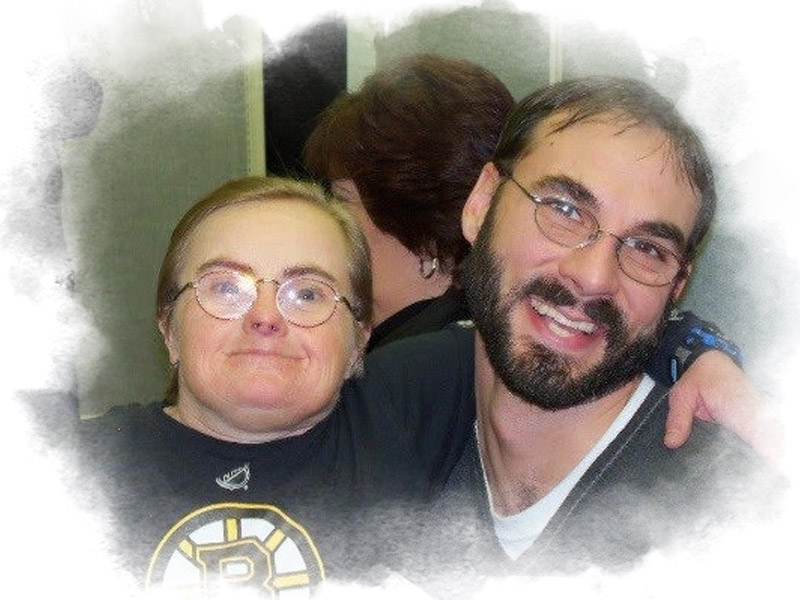 Are you a college student seeking to volunteer or do an internship?
Are you retired, seeking to do something different and fun?
Do you seek to give back to the community and always wanted to work with fun people?
Come volunteer with us for as many hours as you want.
Come to Chesco and fill out an application @ 426 Winchester St., Keene, NH 03431
Contact us today with your question or for more information.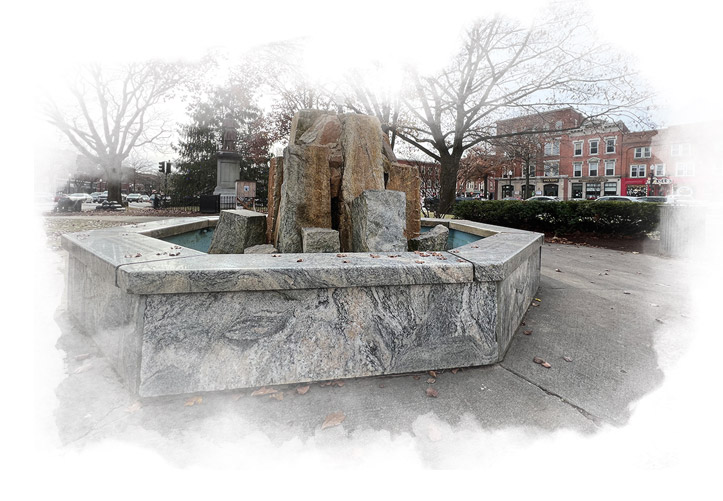 "I have been the bookkeeper for Chesco, Inc. for the past 4 years. I cannot say enough good things about my time here at Chesco, Inc. This is the 1st job I've had in over 20 years where I do not feel that my family/personal needs are expected to come second to my position/job duties. As a single parent and full-time employee, I can't express the gratitude I feel for Chesco's flexibility and understanding when it comes to everyday situations and curve balls that "life" throws. Teamwork makes the dreamwork! I thoroughly enjoy each client that I am lucky enough to have contact with during this difficult pandemic time. The clients and their DSPs are the real MVPs in my eyes! I am grateful to have created such wonderful relationships with so many; I truly feel Chesco is my home away from home."
~ Lynn Roderick - Employee