Volunteer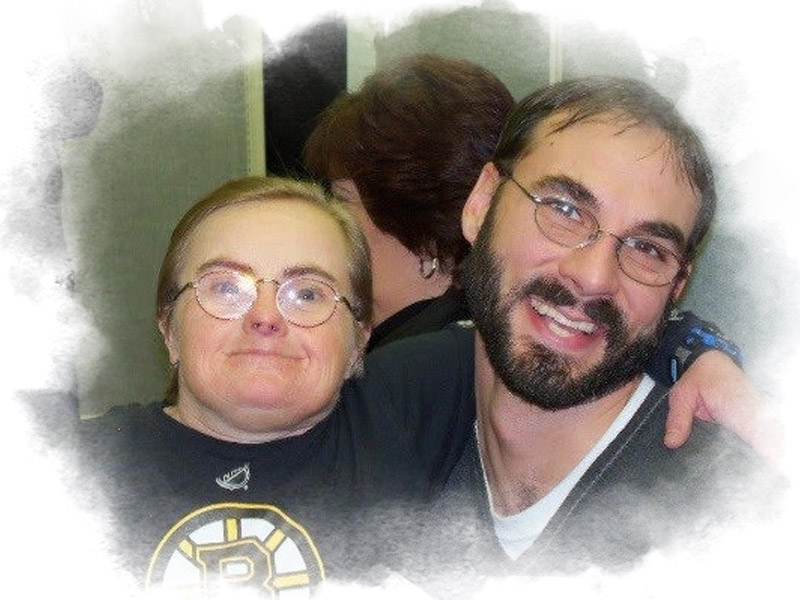 Are you a college student seeking to volunteer or do an internship?
Are you retired, seeking to do something different and fun?
Do you seek to give back to the community and always wanted to work with fun people?
Come volunteer with us for as many hours as you want.
Come to Chesco and fill out an application @ 4145 Gilbo Ave Unit 101, Keene, NH 03431
Contact us today with your question or for more information.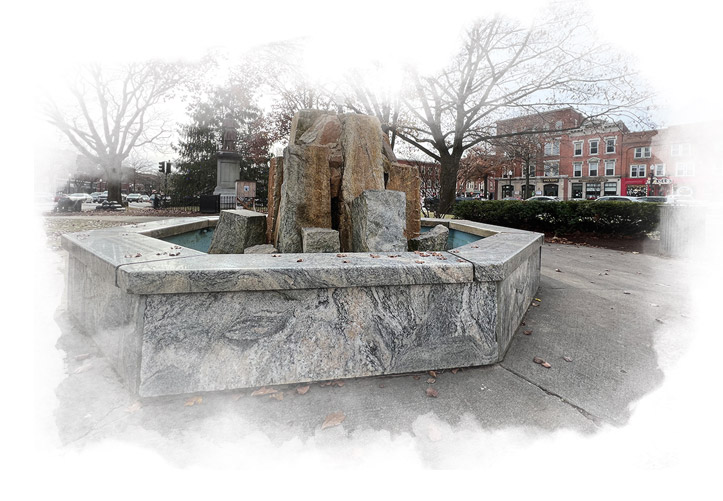 "I like the whole company because it's not a nursing home setting. Chesco is a whole environment filled with family and friends. Chesco is designed to make individuals comfortable and to live there life's as normal as possible. Also, we can make our own discussions in where we live, what we eat, where we shop, and what we do daily."
~ Jeannie Fergusion